Wellbeing
Mental Health and Wellbeing at St. George's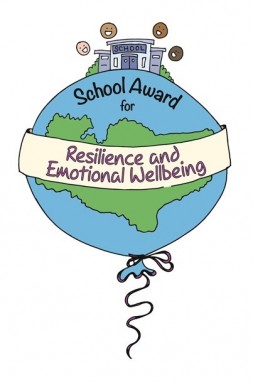 At St George's Church of England Primary School, we are committed to supporting the emotional health and wellbeing of pupils, parents and staff. We know that everyone experiences life challenges that can make us vulnerable and at times, anyone may need additional emotional support. We take the view that positive mental health is everybody's business and that we have a role to play. We have a fully-trained mental health first aider, who has trained all of the staff in supporting children to ensure they have positive mental health.
Every term a Wellbeing Newsletter will be published, keeping everyone up to date with what our Wellbeing Committee is doing for our school and making everyone aware of some of the ways positive mental health can be achieved.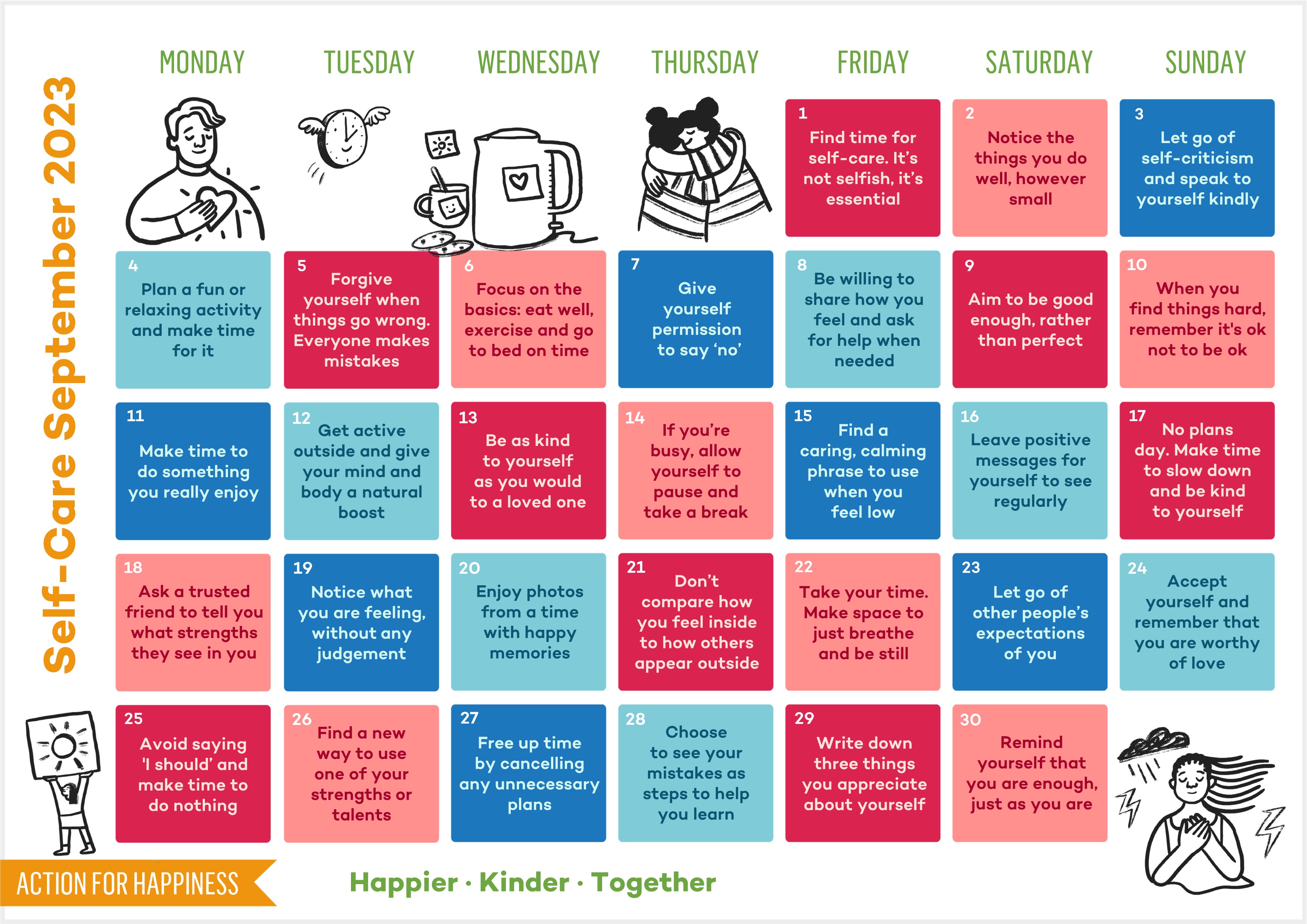 Throughout our Wellbeing section we may refer you to external websites and links, please note that we cannot accept responsibility for the content of third-party websites. Please let us know if you experience any issues with the links provided.
Honesty
Forgiveness
Respect
Courage
Hope
Kindness
"Letting Our Light Shine" (Matthew 5:16) - By Bringing Faith and Education Together