Leading Lights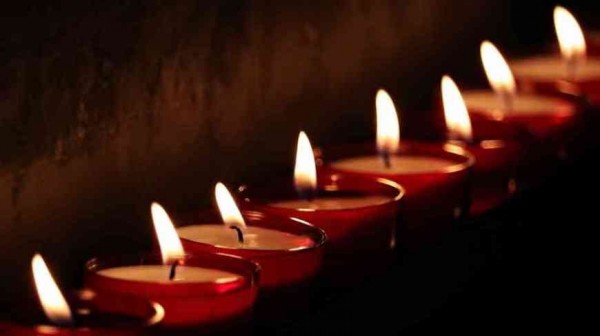 Our Pupil Ambassadors for Collective Worship (Leading Lights), chosen from Years 5 and 6, support the Subject Leader and leaders of Worship in many ways.
They:
help to set up Worship;
evaluated the weekly Worship programme;
have completed a learning walk focusing on Worship Areas in classrooms;
support leaders of Worship by reading, acting and choosing children to help / answer questions;
make notes of reflective answers during Worship.
Through the year they will also be responsible for planning, leading and evaluating Acts of Worship.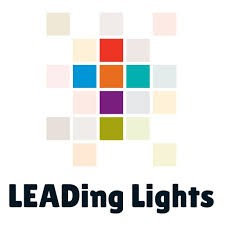 Hope
Honesty
Kindness
Courage
Respect
Forgiveness
"Letting Our Light Shine" (Matthew 5:16) - By Bringing Faith and Education Together