Wellbeing
Mental Health and Wellbeing at St. George's
At St George's Church of England Primary School, we are committed to supporting the emotional health and wellbeing of pupils, parents and staff. We know that everyone experiences life challenges that can make us vulnerable and at times, anyone may need additional emotional support. We take the view that positive mental health is everybody's business and that we have a role to play. We have a fully-trained mental health first aider, who has trained all of the staff in supporting children to ensure they have positive mental health.
Every fortnight a Wellbeing Newsletter will be published, keeping everyone up to date with what our Wellbeing Committee is doing for our school and making everyone aware of some of the ways positive mental health can be achieved.
Take a look at our current newsletter below:
Don't forget it's Mental Health Awareness Week - 16th to the 22nd May 2021
Click here to find out more information
Meet our Wellbeing Committee!
These children are being the voice of their class and are coming up with some fantastic ideas on how we can make our school a happier place to be!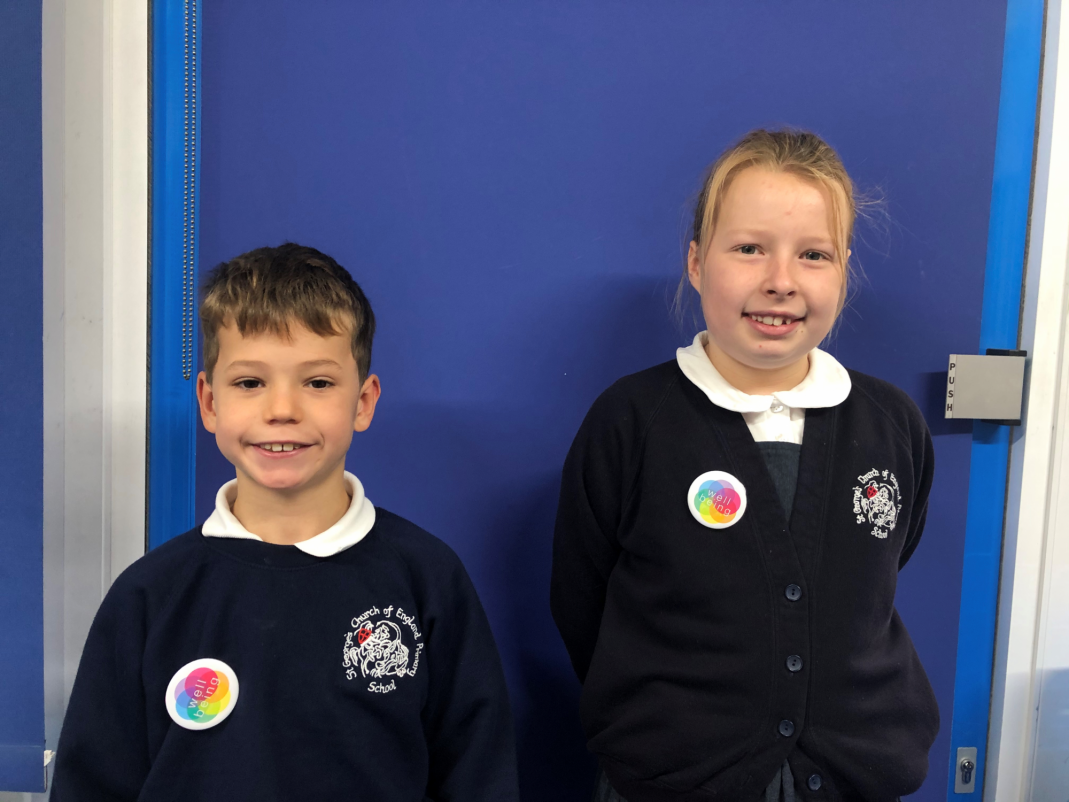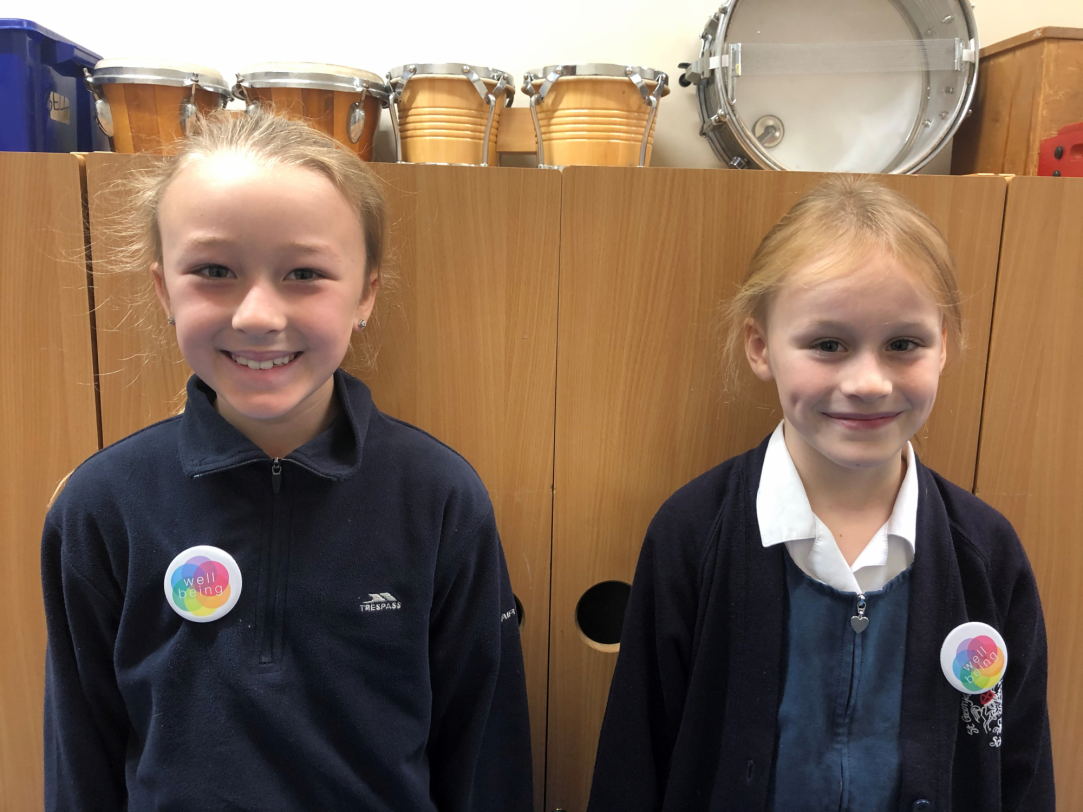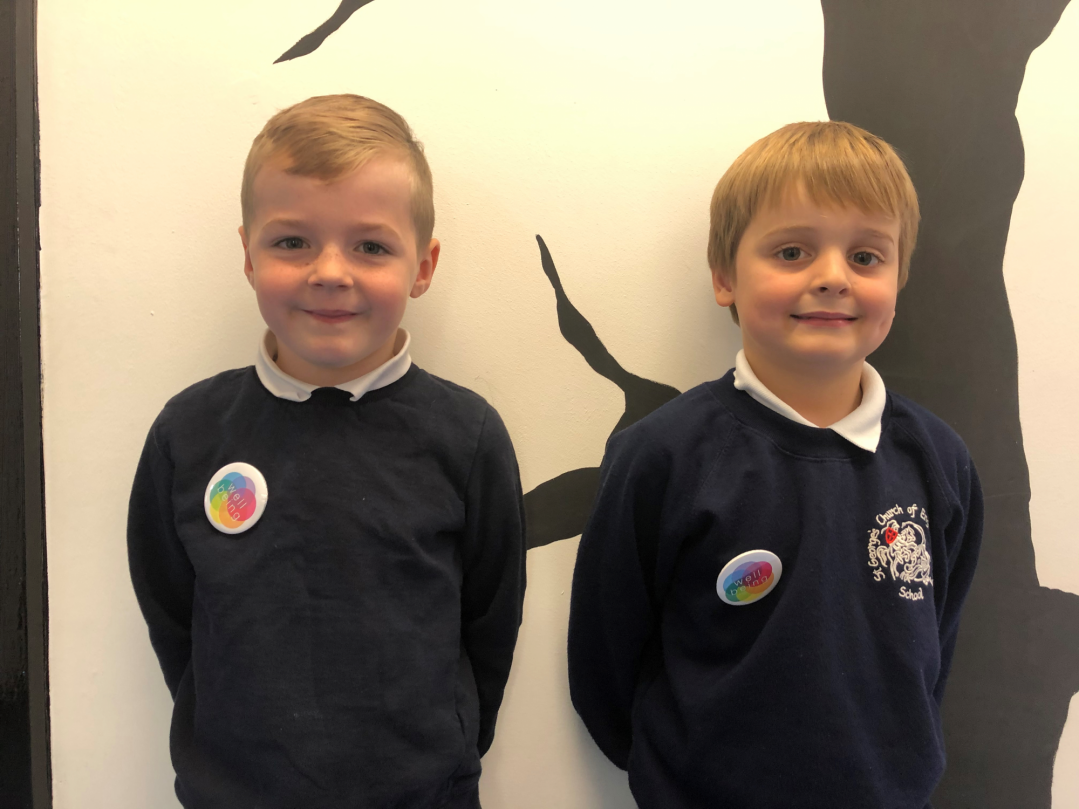 Kindness Poster Competition
A big thank you to all of the children who took part in the half term "Kindness Poster Competition". As you can see from the pictures below, the children put a lot of effort into their work and have produced some wonderful posters, which are now displayed around the school! The winner of the competition and receiving 10 Dojo points for her efforts is Daisy who created a fantastic poster where she explained some different ways in which you could be kind. We love the rainbow in the middle as well Daisy! Everyone who took part in the competition will receive 5 Dojo Points each. Well done, and thank you, to all of the children who took part!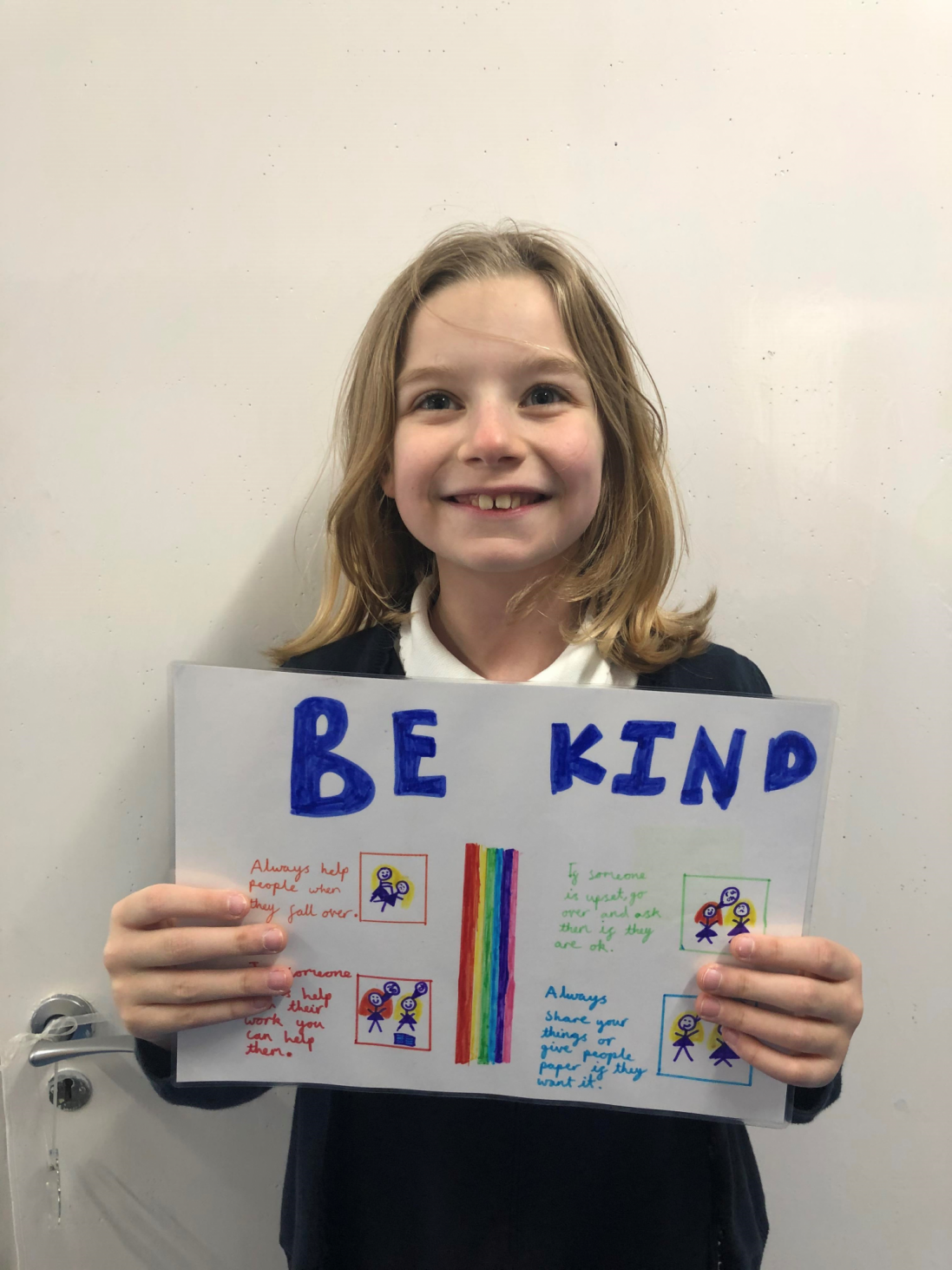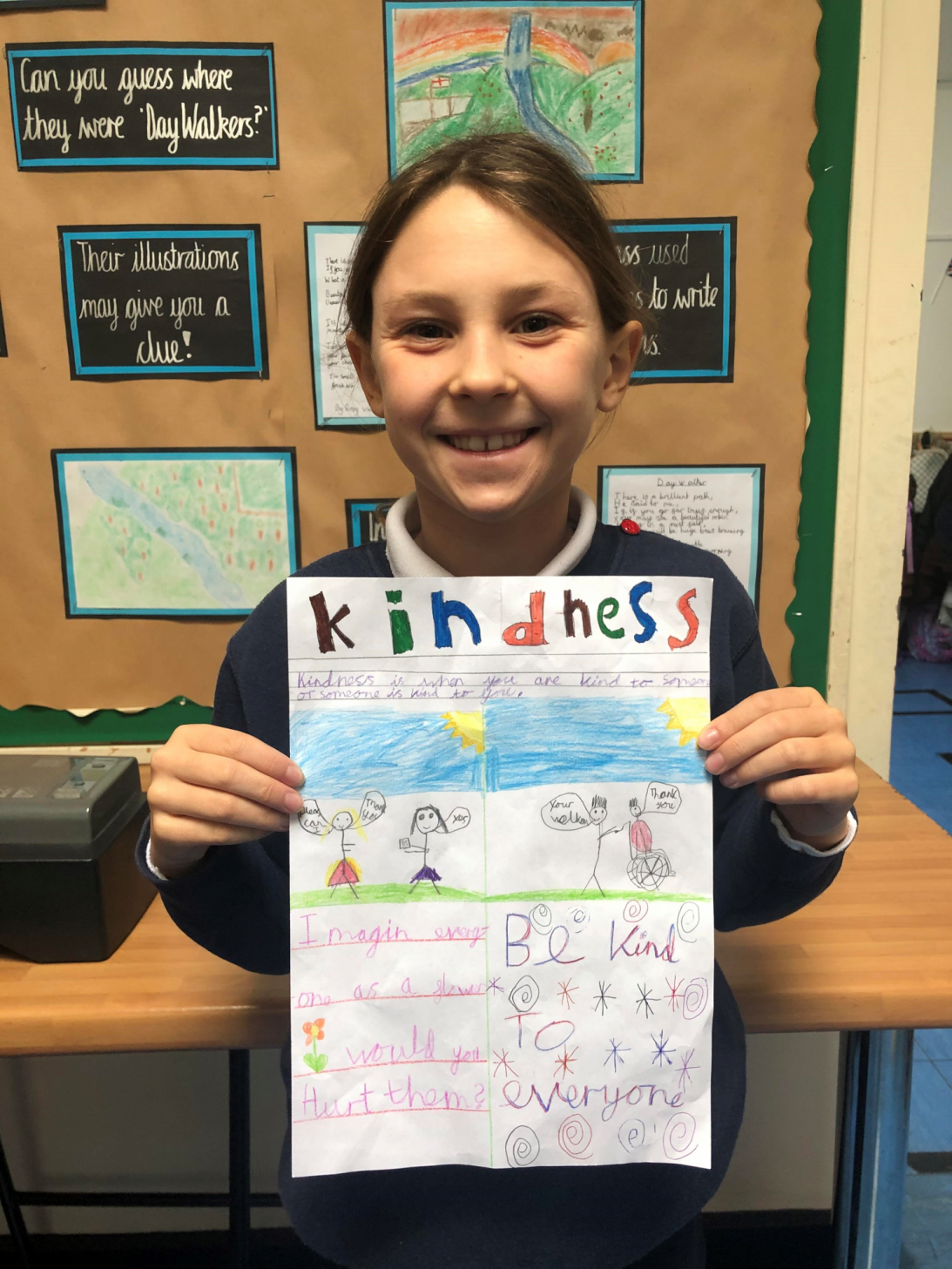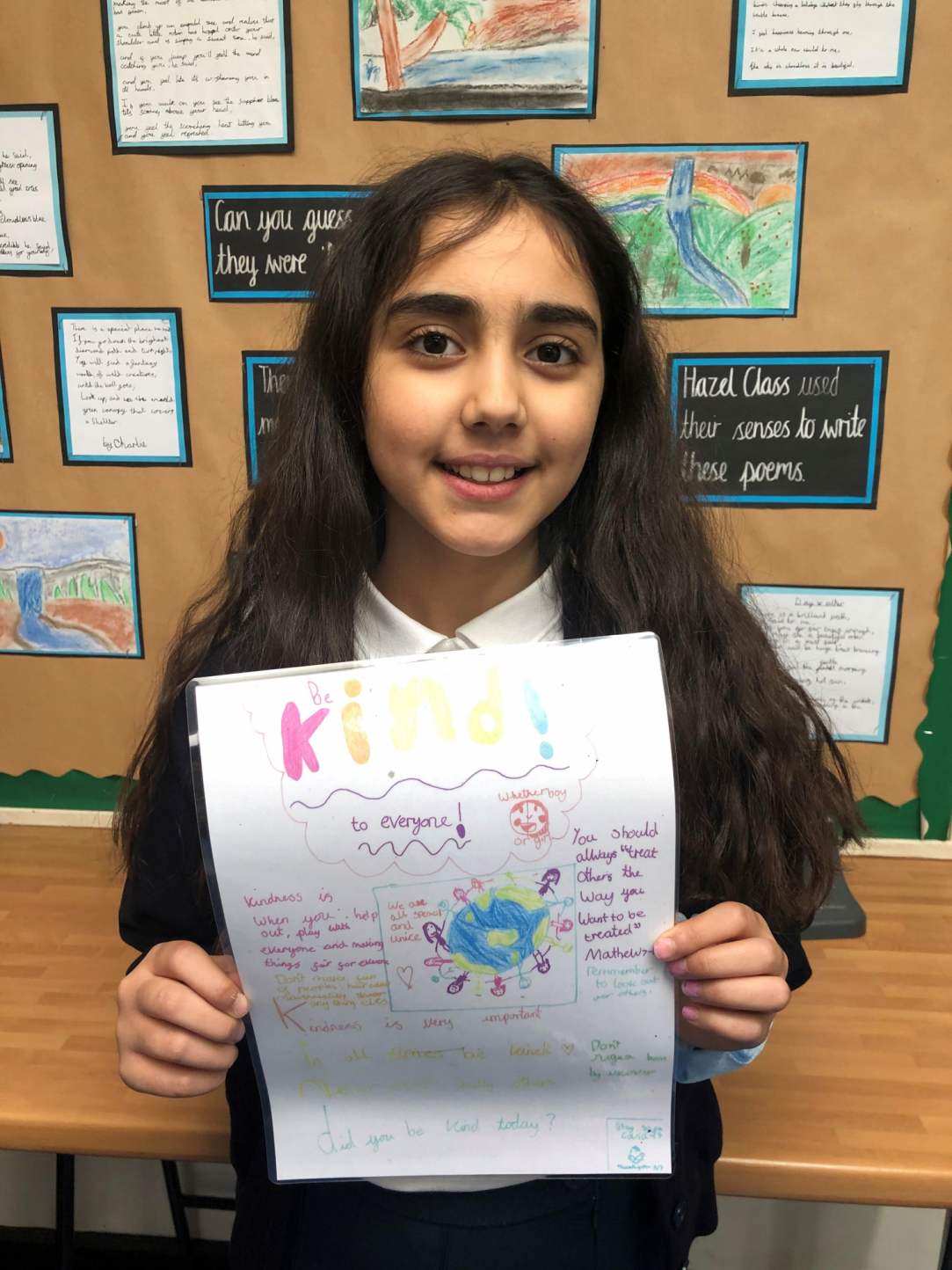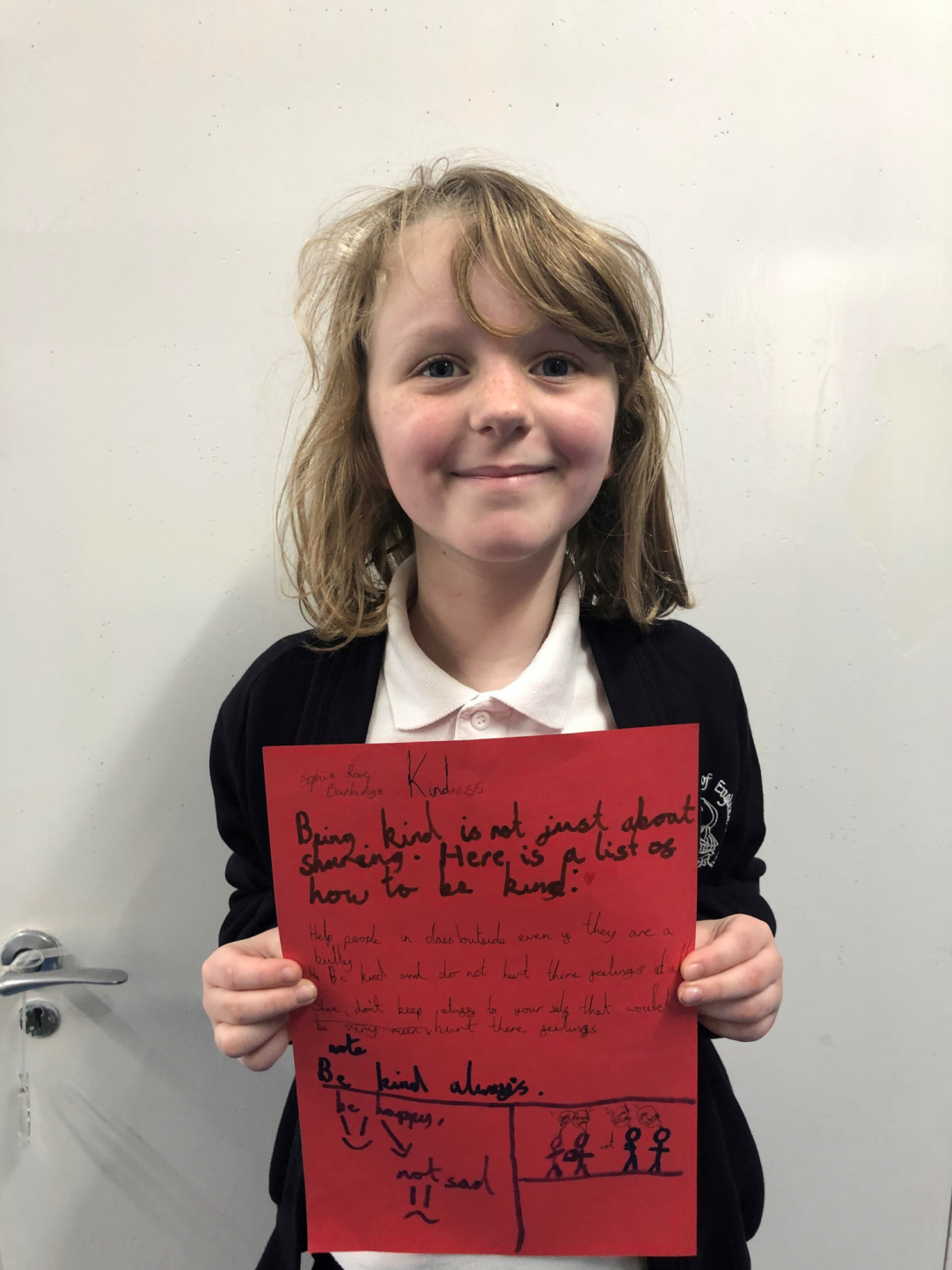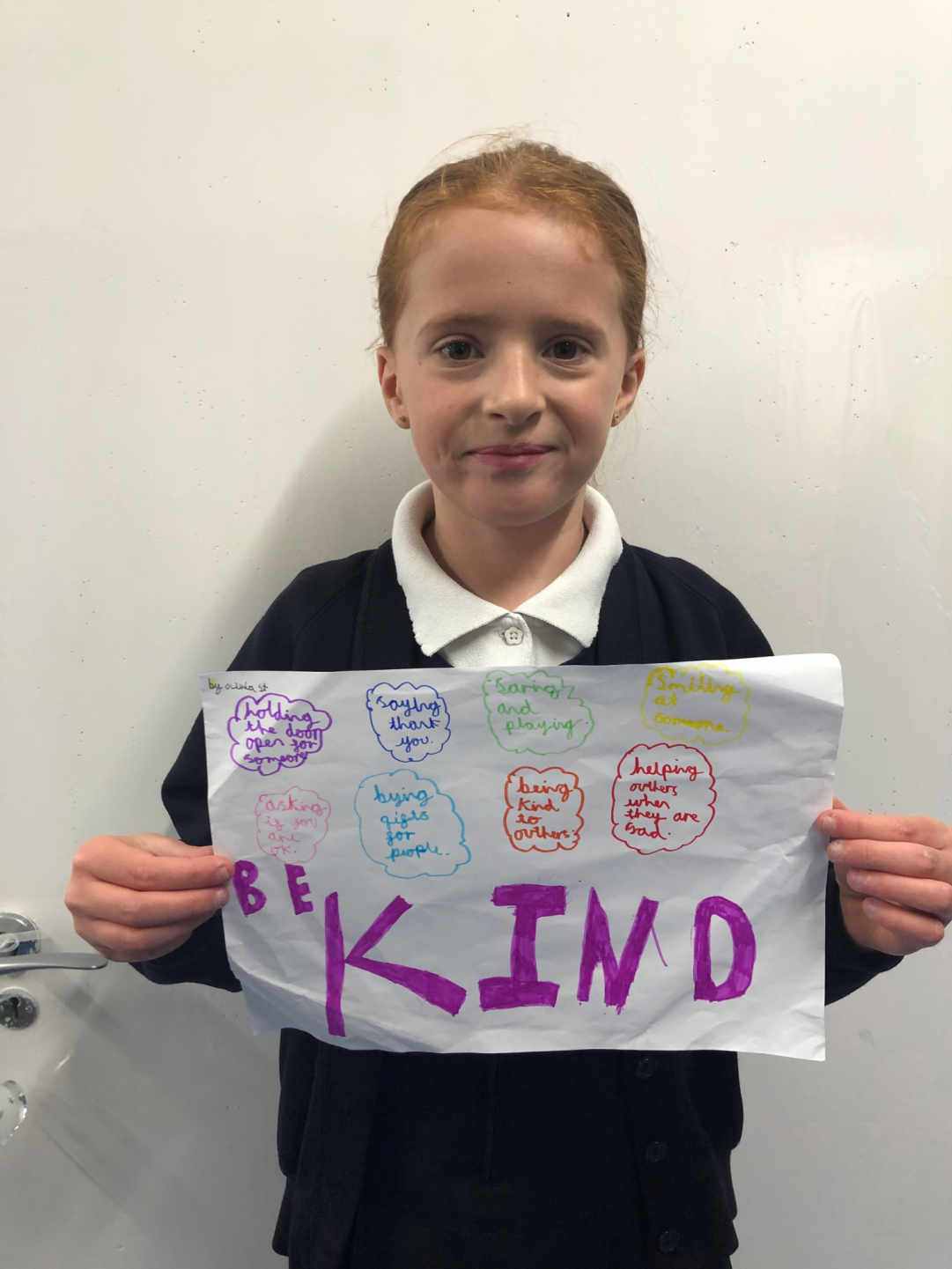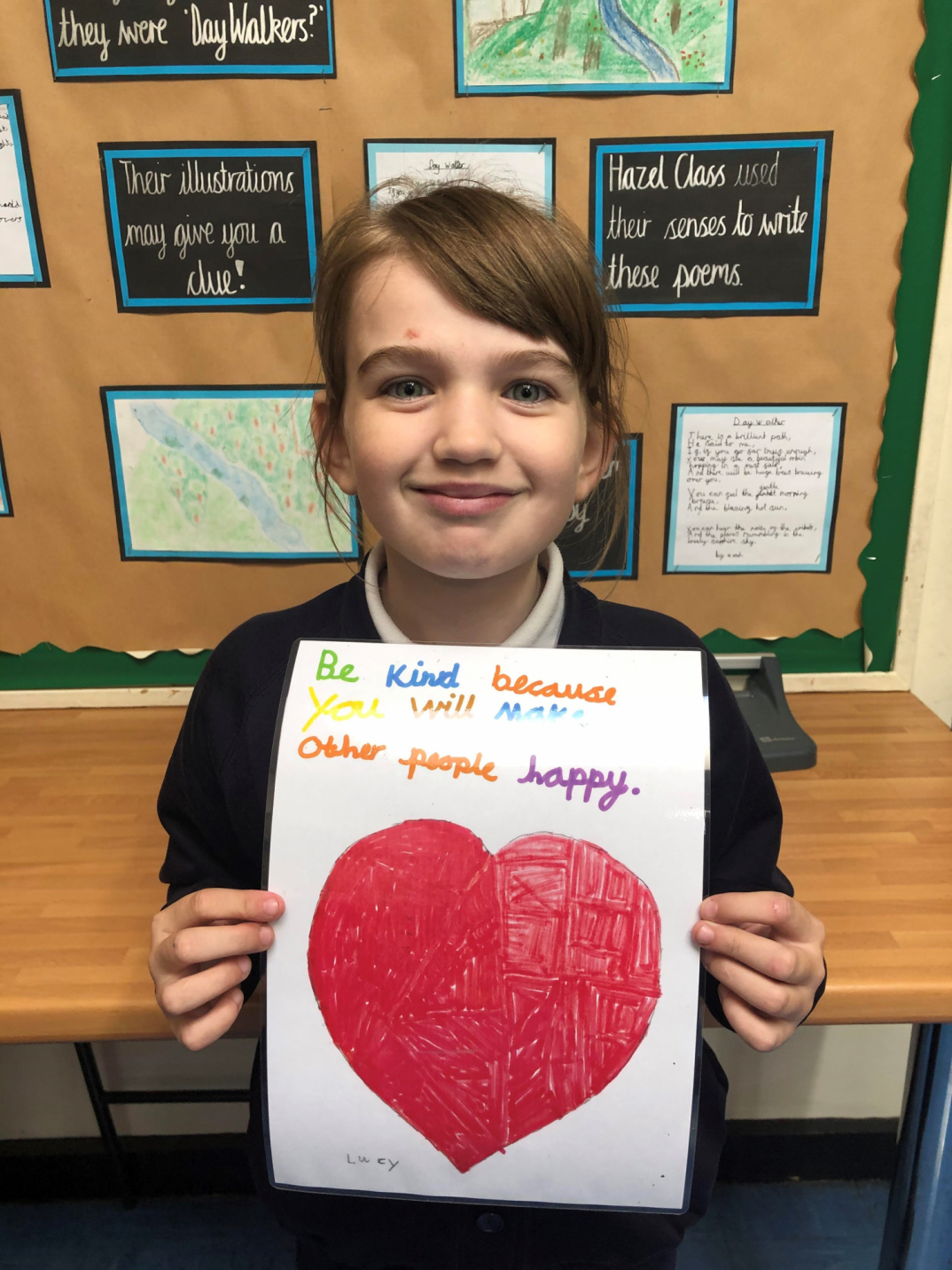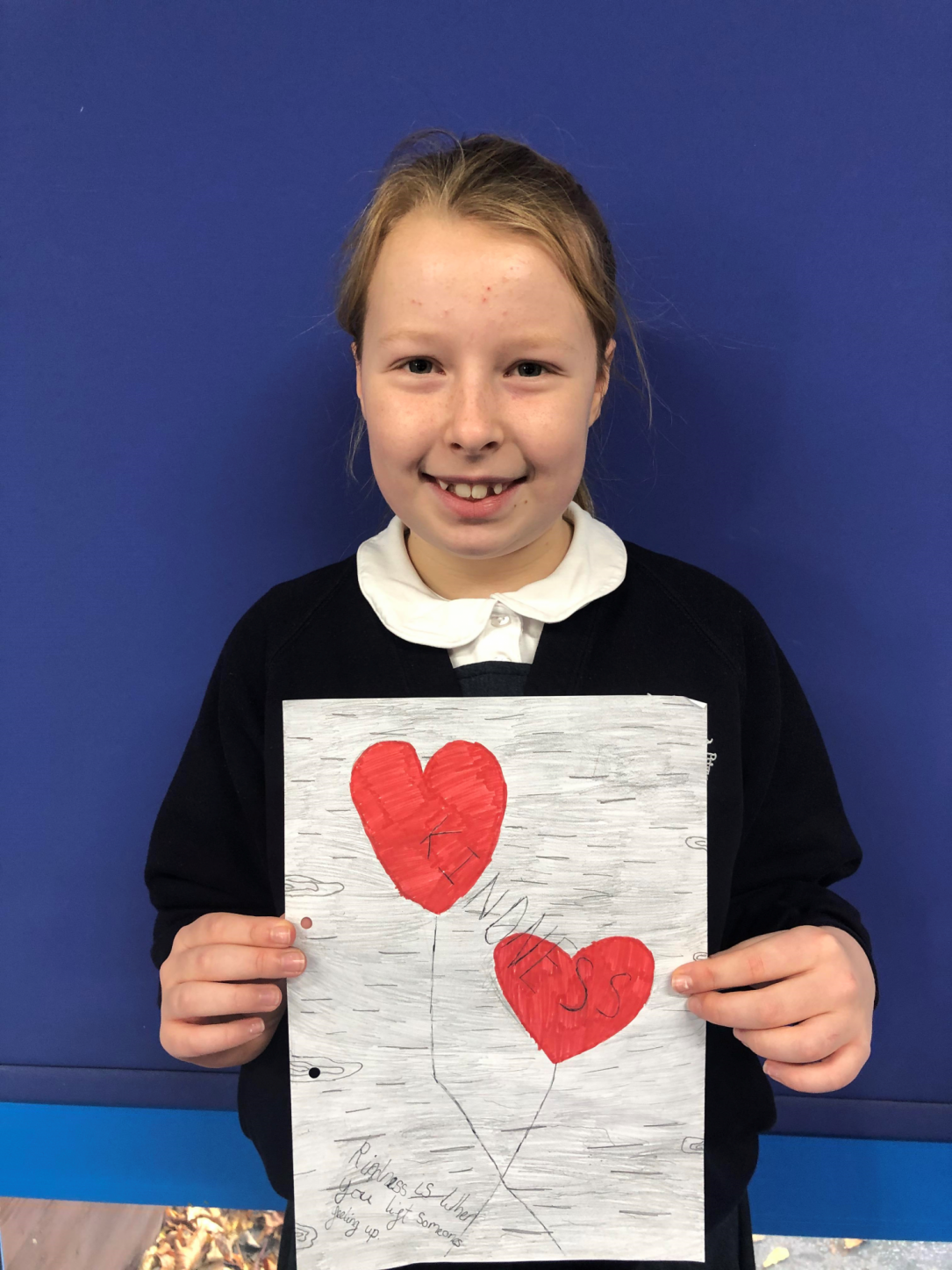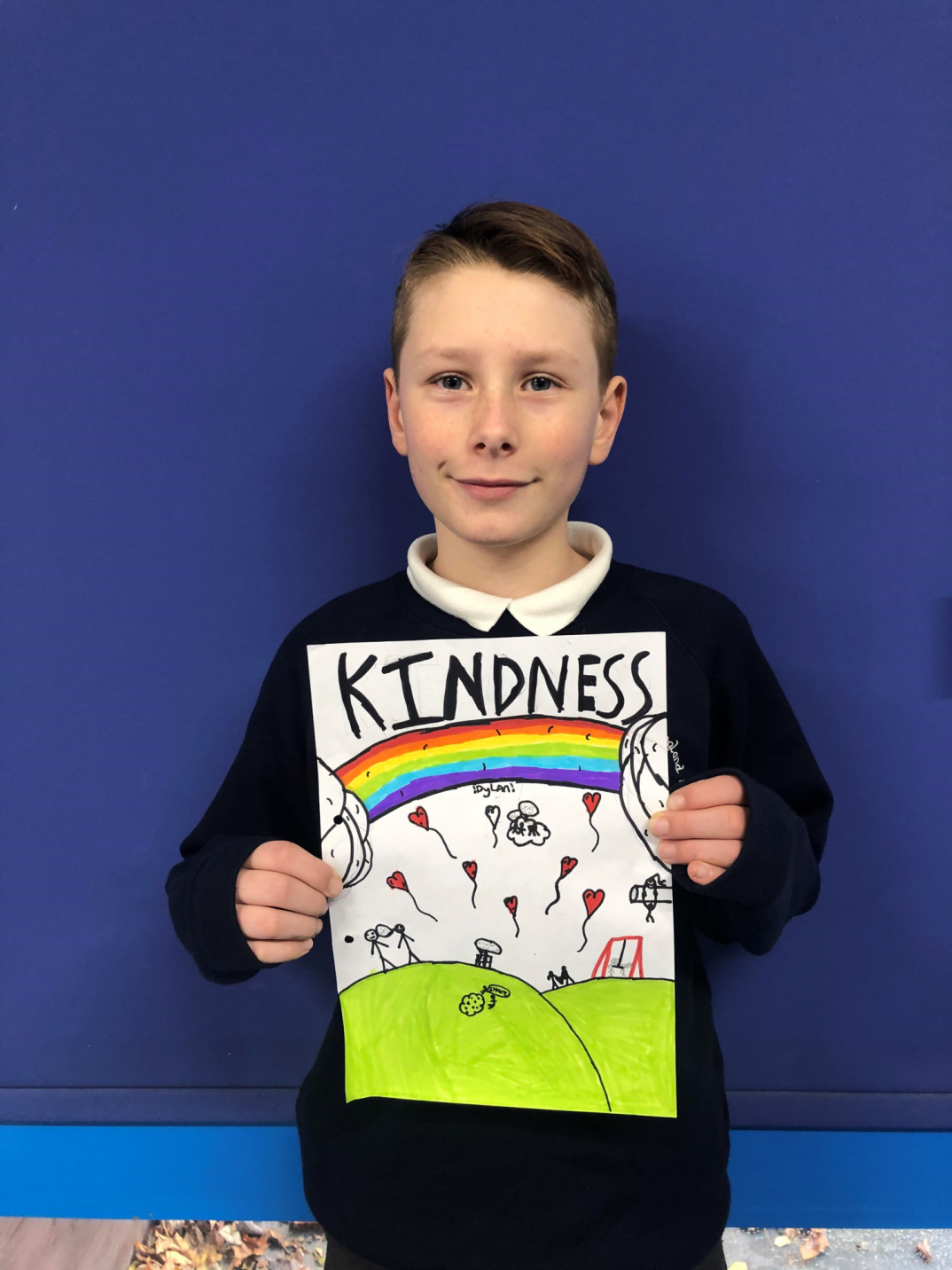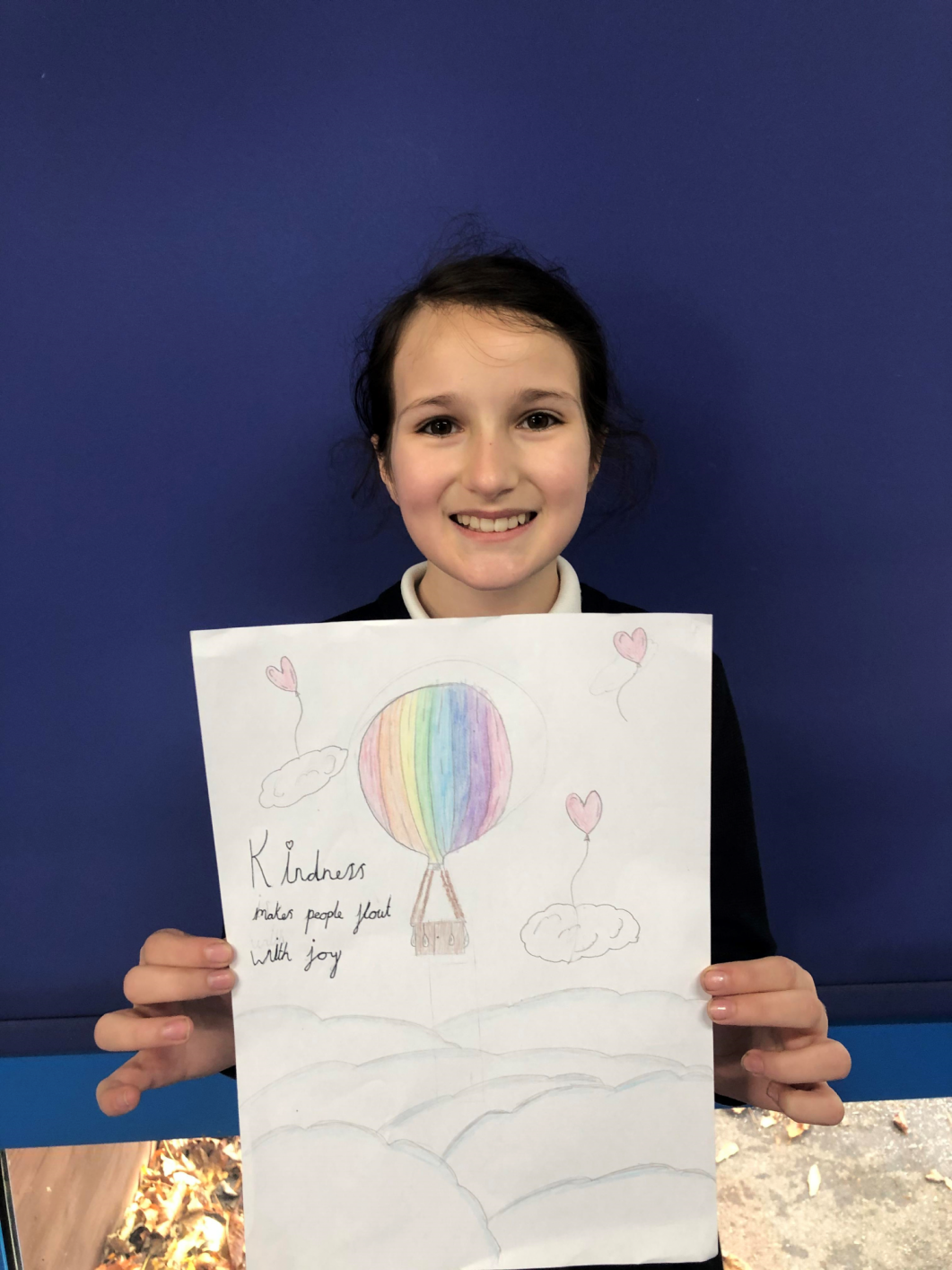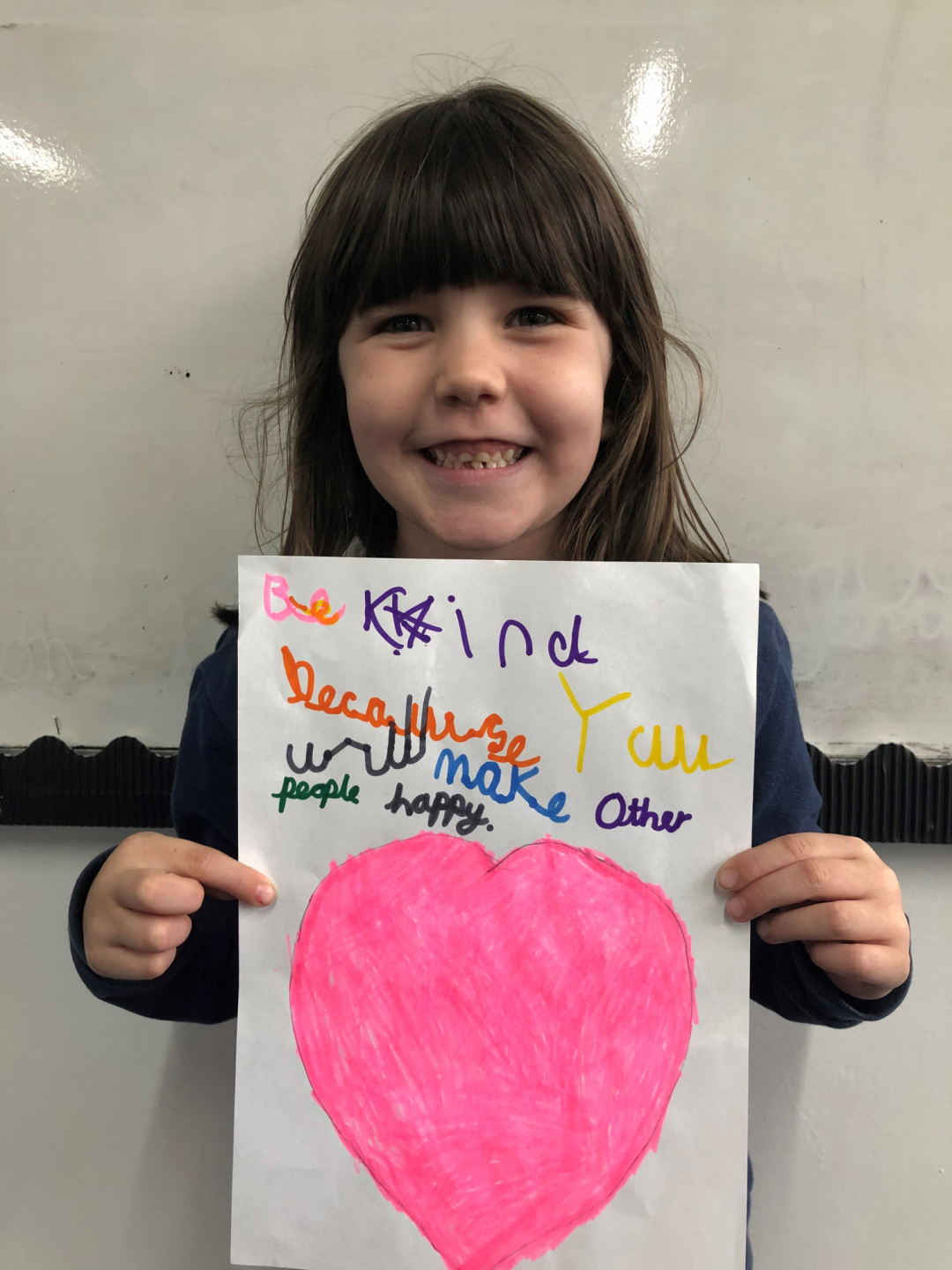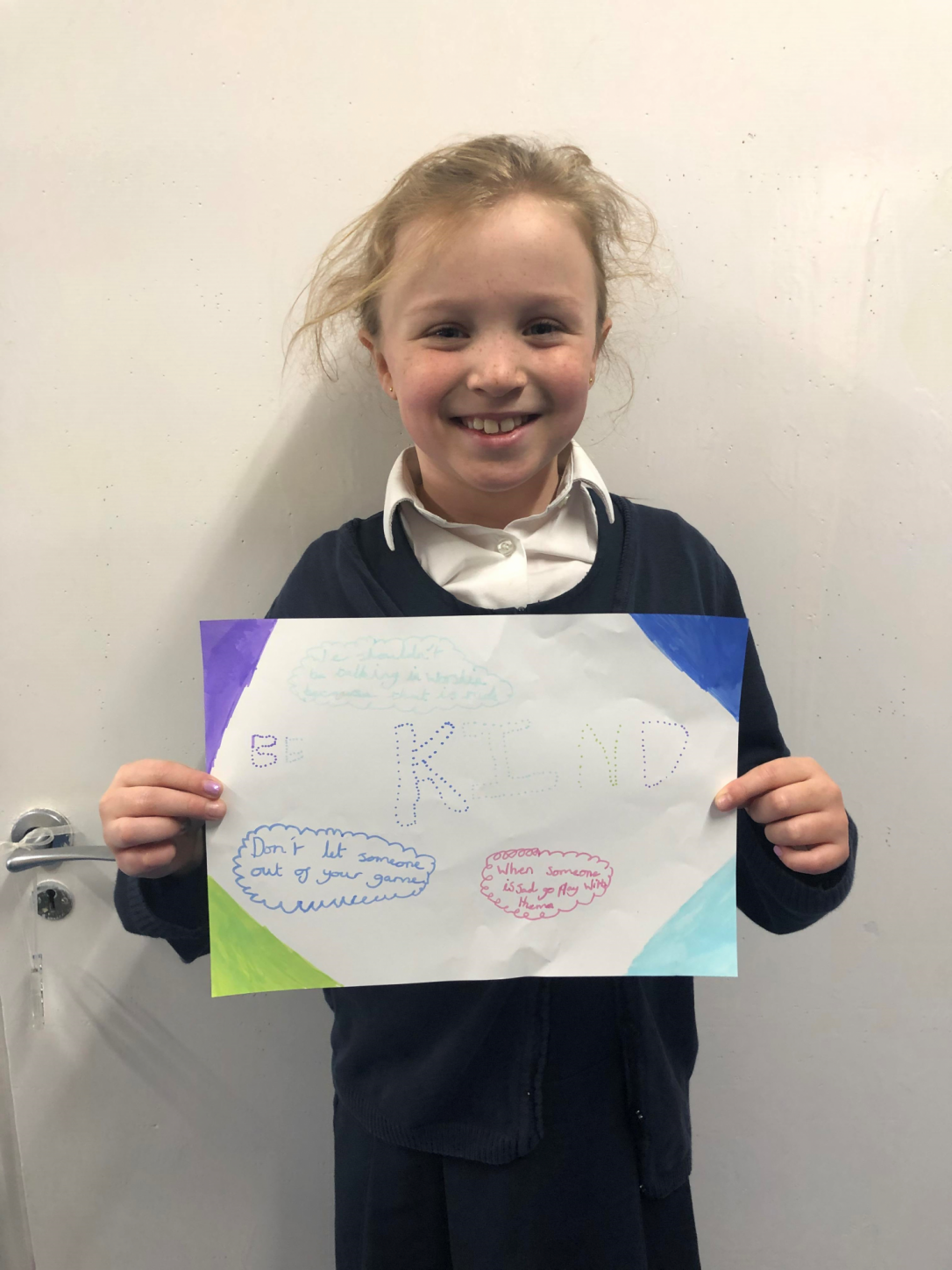 Throughout our Wellbeing section we may refer you to external websites and links, please note that we cannot accept responsibility for the content of third-party websites. Please let us know if you experience any issues with the links provided.
Courage
Respect
Honesty
Hope
Kindness
Forgiveness
Bringing Faith and Education Together